The Project
"Voices of Boston's Chinatown" is a design project created by Rachel Liang that aims to inspire others to help preserve culture within Chinatown amidst its housing crisis. The project consists of zines that illustrate interviews with Chinatown residents and activists. The project showcases these individuals' fond memories in Chinatown as well as their drive to protect it.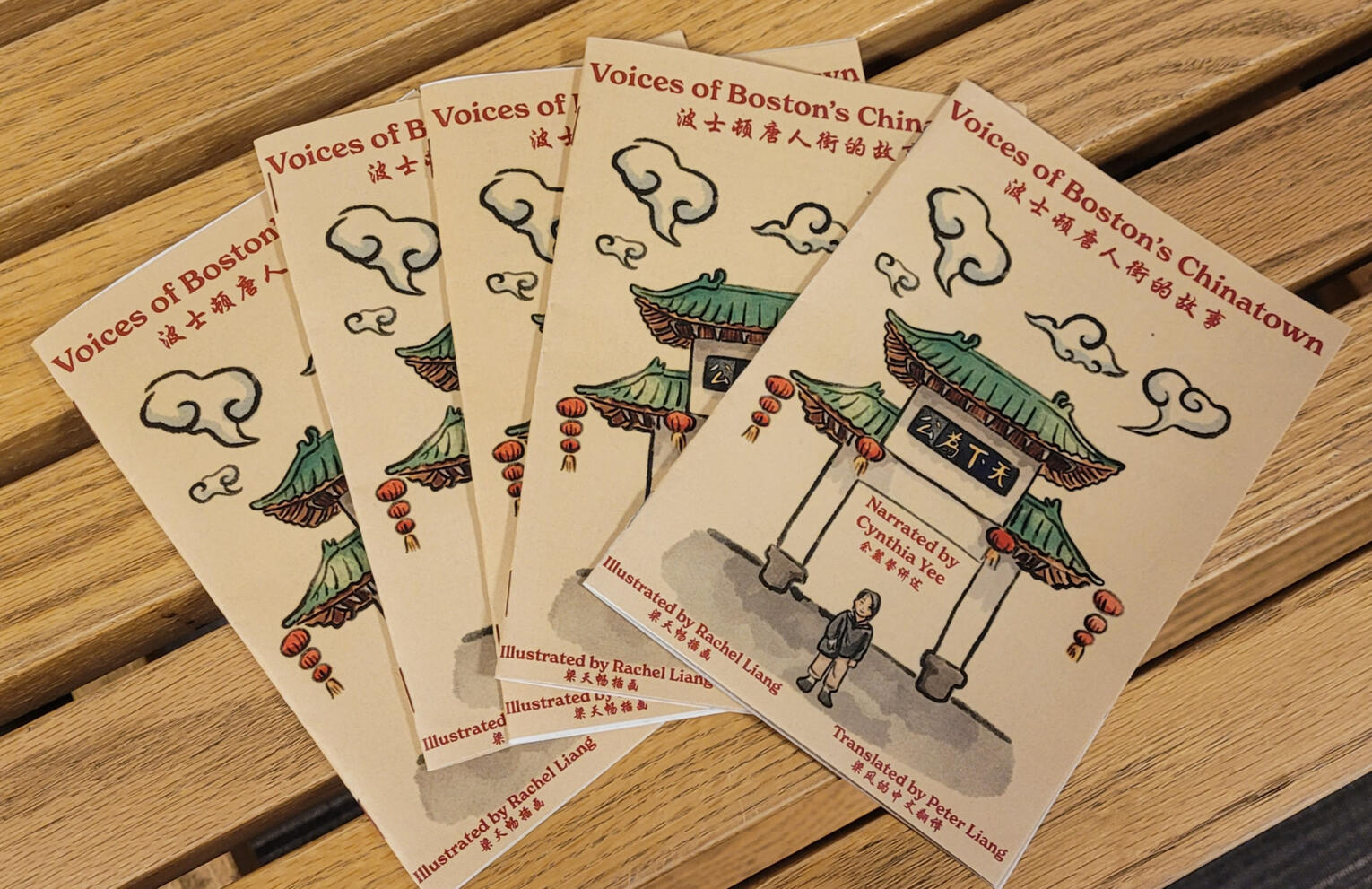 Email: [email protected]
该项目
"波士顿唐人街之声"是雷切尔·梁天畅 创建的一个设计项目,旨在激励他人在住房危机中帮助保护唐人街的文化。该项目由说明对唐人街居民和活动家的采访的杂志组成。该项目展示了这些人在唐人街的美好回忆以及他们保护它的动力。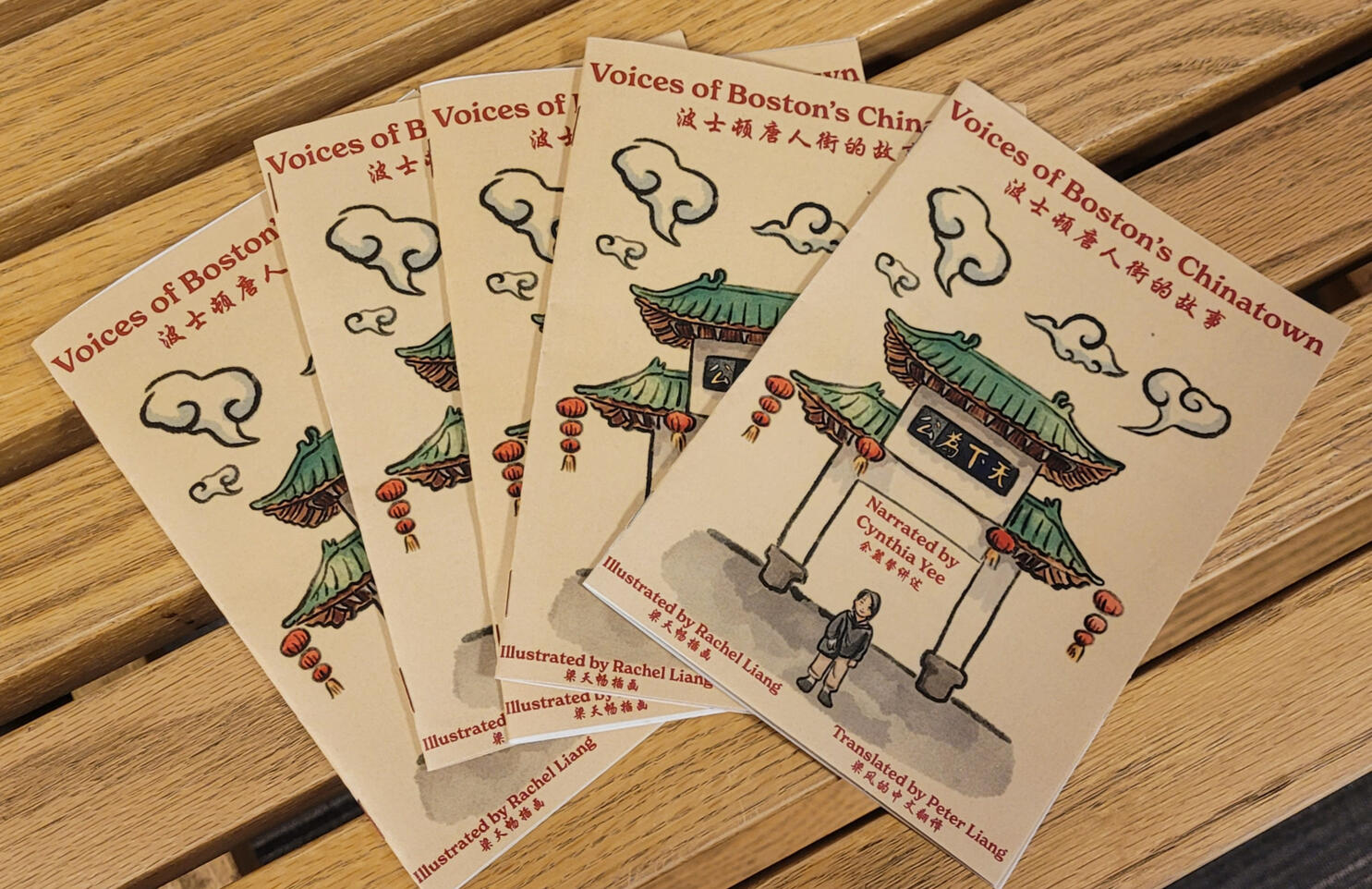 电子邮件: [email protected]
Their Stories
Below are illustrated zines depicting stories of named residents and activists of the Boston Chinatown community. Each individual was interviewed about their personal experiences with Chinatown as well as their passion for contributing to it.
Cynthia Yee
Baalja Borgil
Michael Liu
他们的故事
下面的插图杂志描绘了波士顿唐人街社区的知名居民和活动家的故事。每个人都接受了关于他们在唐人街的个人经历以及他们对唐人街做出贡献的热情的采访。
余麗馨
巴额吉尼亚姆博吉尔
刘迈克
How to Help
Boston's Chinatown has had a long history of fighting against gentrification which has led to the destruction of people's homes and an overall loss of culture within Chinatown. Click on the links below to learn more about the housing crisis in Chinatown and ways you can support local causes that preserve its rich traditions and residents.
Educate Yourself
Support the Causes
---
Support "Voices of Boston's Chinatown"!
We greatly appreciate any contribution made to help us continue this project! Please consider donating as it helps us maintain the website and keep amplifying the voices of Boston Chinatown's residents and activists.
如何帮助
波士顿的唐人街长期以来一直反对中产阶级化,这导致人们的家园被毁,唐人街内的文化全面丧失。单击下面的链接以了解有关唐人街住房危机的更多信息,以及您可以如何支持保护其丰富传统和居民的当地事业。
教育自己
支持事业
---
支持"波士顿唐人街之声"!
我们非常感谢为帮助我们继续这个项目所做的任何贡献!请考虑捐赠,因为它有助于我们维护网站并不断扩大波士顿唐人街居民和活动家的声音。
Have a Story to Tell?
Leave contact information and a message in the space below if you would your own Boston Chinatown experience to be included in the project!